The making of culinary masterpieces: Sanjeev Nanda's gastronomical affair with Taj Dubai
When it comes to tantalizing food, there is hardly any place better than Dubai. The bustling city is home to some of the most prominent hubs of restaurants that ooze with luxury. One such hub is Taj Dubai which houses some of the most iconic restaurants of all times. It comes as no surprise that some of these eateries are ideated by none other than Sanjeev Nanda.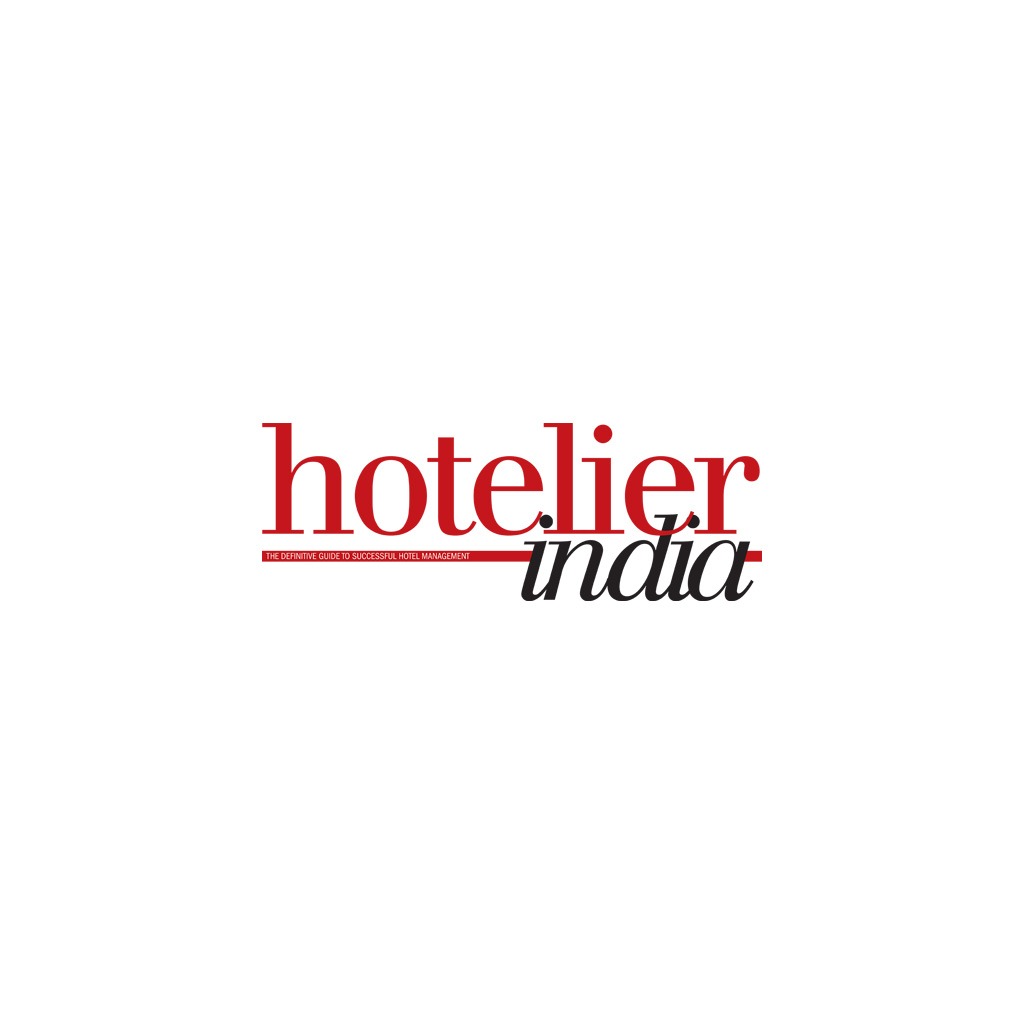 Trends transforming the hospitality world
A competitive arena that packs several opportunities, the hospitality industry demands constant innovation, probably more than any other sector in the world. Keeping up with the latest business trends not only prevents companies from getting left behind, but also helps them provide their customers an unforgettable experience.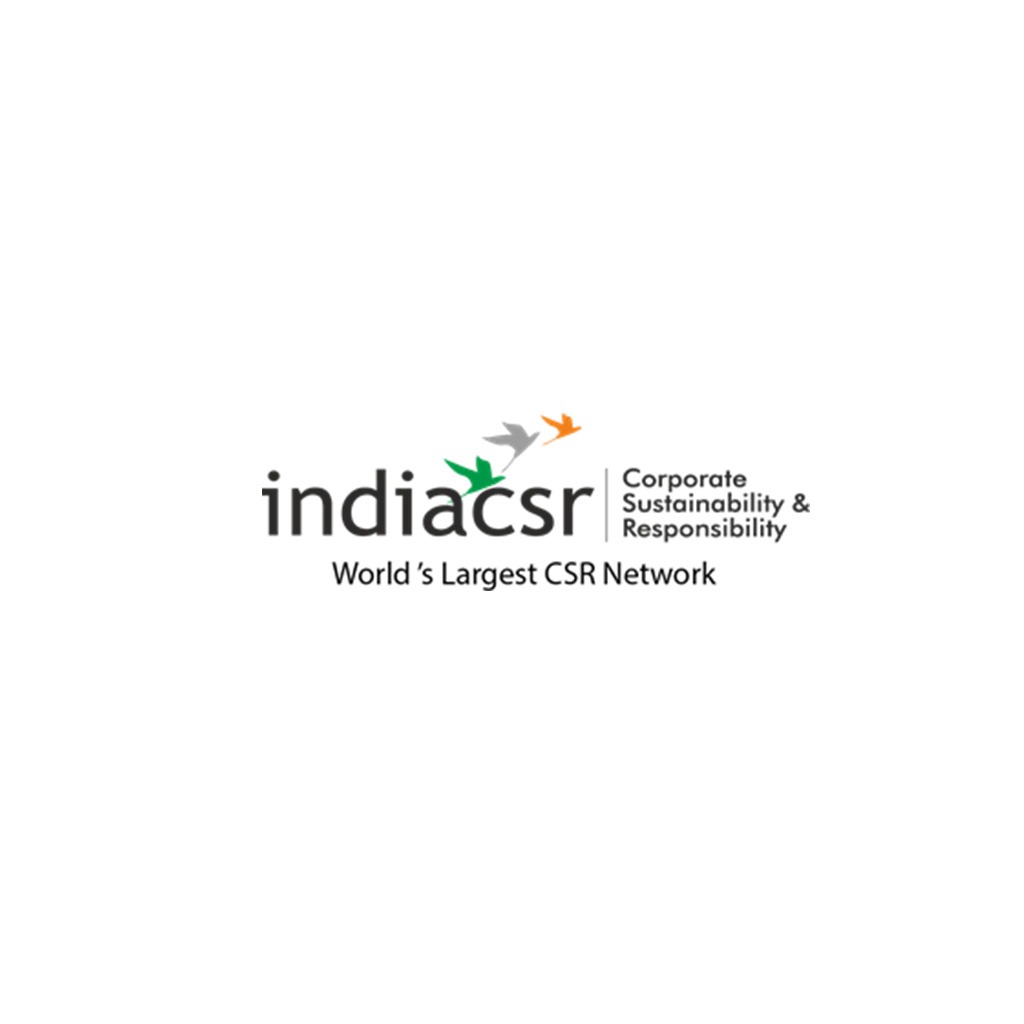 The curious case of Banjani village: How Sanjeev Nanda helped write a unique story of women empowerment
A quaint hamlet in the hills, inhabited by just 41 families. A total population of 190 people, living in immense financial hardships. This is what Banjani Village in Himachal Pradesh used to be. Up until it had a godfather in the form of Sanjeev Nanda.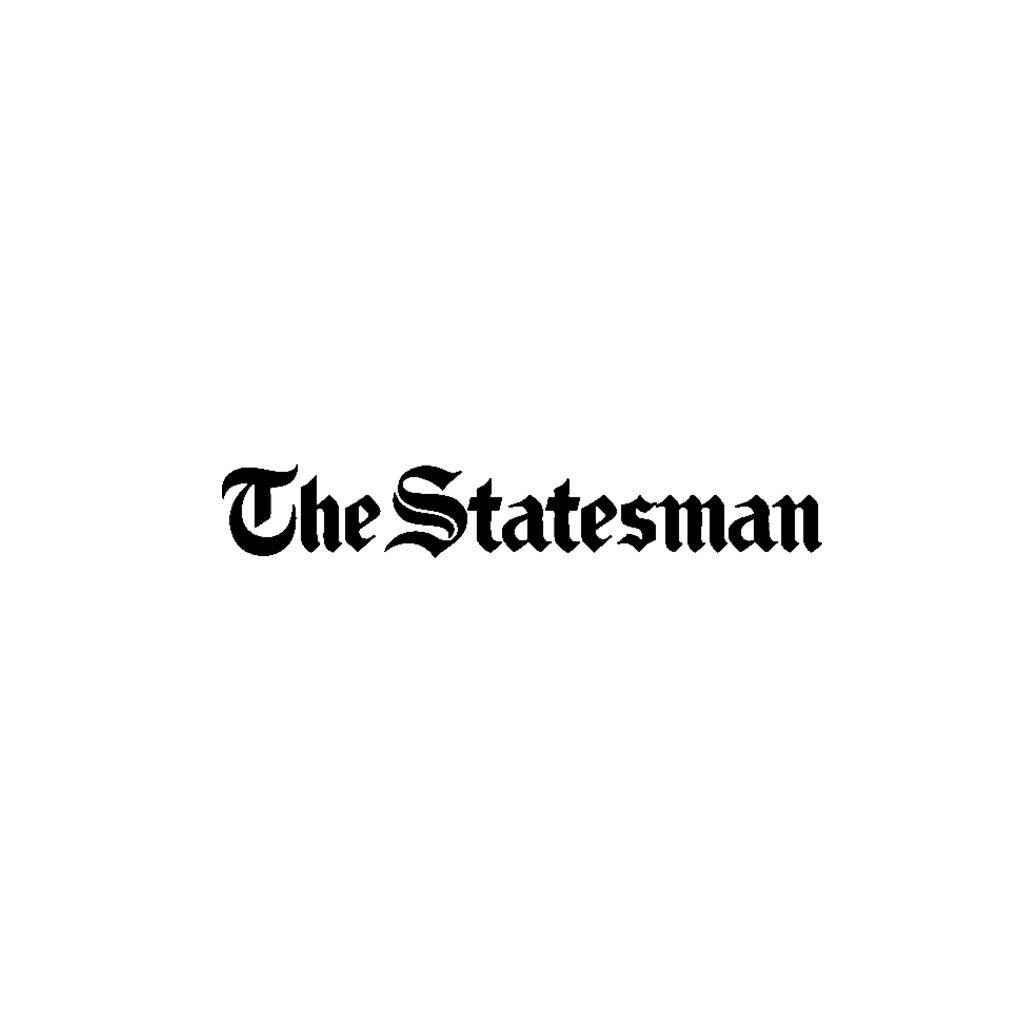 Pandemic has brought a constructive disruption in global hospitality arena: Hospitality maven – Sanjeev Nanda
However, despite the troubled waters, prominent hotelier Sanjeev Nanda is quite optimistic about the future of the industry and its potential of returning to the pre-pandemic levels.
When it comes to revenue and overall growth, travel and hospitality go hand in hand. Both have traditionally been high touch industries. So, when a pandemic that required absolute abstinence from touch took the world by storm, it was travel and hospitality that were affected the most.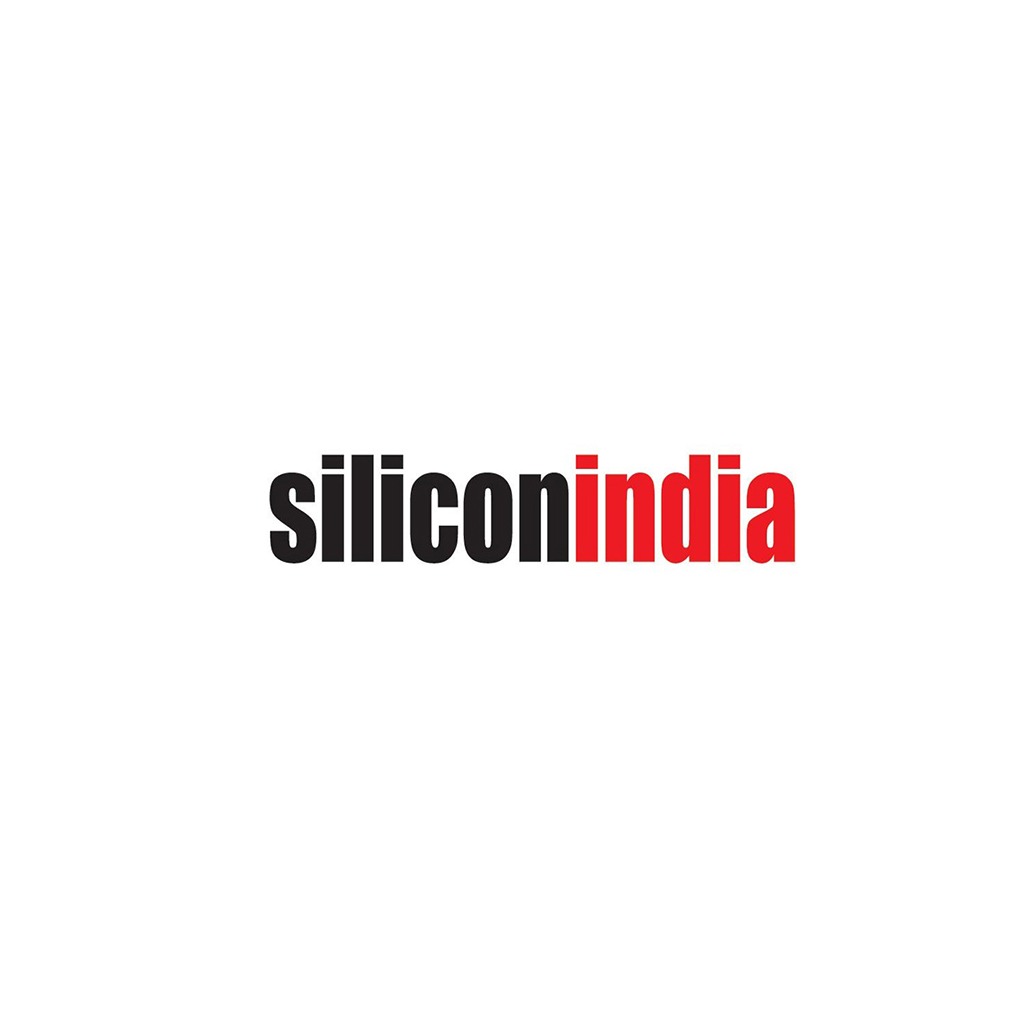 Healthcare in Dubai: Sanjeev Nanda, MD Ishvan Pharmaceuticals on what the future holds for the sector
In the recent years, Dubai's healthcare landscape has changed considerably. With investments pouring in the healthcare sector owing to the Dubai Health Authority's health investment strategy for 2017-2020, the future seems bright for medical care in Dubai, says MD of Dubai-based ISHVAN Pharmaceuticals, Sanjeev Nanda.
Meet Sanjeev Nanda, Businessman known for versatility and innovation in Hospitality Sector
Bringing something new to the table and setting up profitable businesses comes naturally to him. From hospitality to pharmaceuticals, he has dabbled in various sectors quite triumphantly. We are talking about British Indian businessman Sanjeev Nanda, who is known for his innovative ventures in the hospitality sector in India, London and the UAE.